You may be familiar with the following scenario:
You were driving half way and wanted to use a washroom. You saw a Petrol Station A, which is only 200 meters away from your location. But you were reluctant to stop by. You preferred to visit Petrol Station B instead, which is 2 kilometers farer. Why is that so? Because, just like many others, you love a comfortable washroom experience!
In Dungun, Terengganu, H.A.A Bunga Raya is flocked with happy customers who come purposely for the 5-star washroom. The station's washroom is built in a special architectural design, combining the Terengganu traditional elements and modernized building feature.
Retail Partner, Mr. Azmi Bin Ahmad, shared with us that his priority is to provide the best customer service to his customers. "When you provide a clean and comfortable place, people will come automatically." The station's washroom had went viral on the social media when a satisfied customer shared her joyful experience at H.A.A Bunga Raya, complimenting the uniqueness and cleanliness of the washroom and surau provided at this station.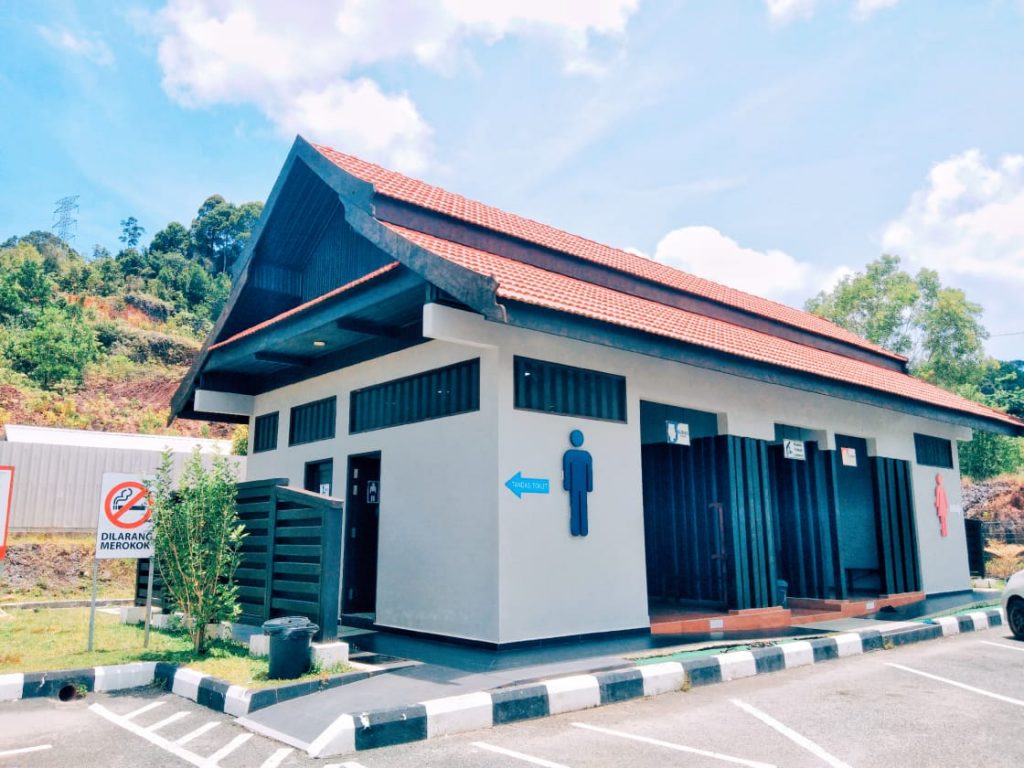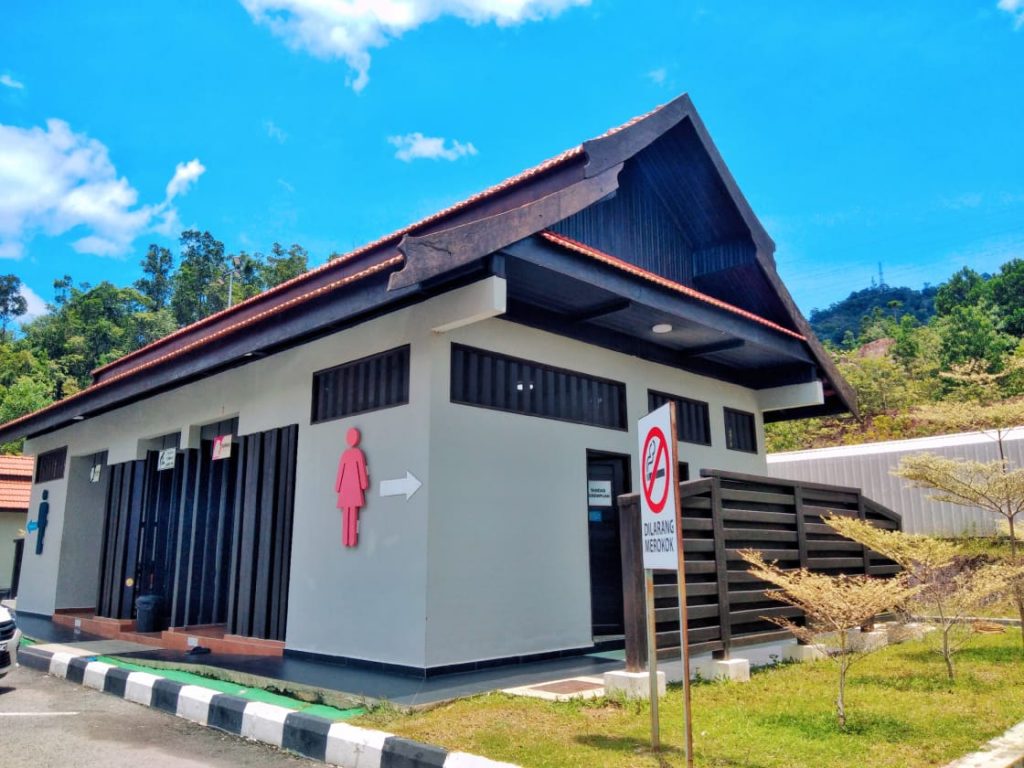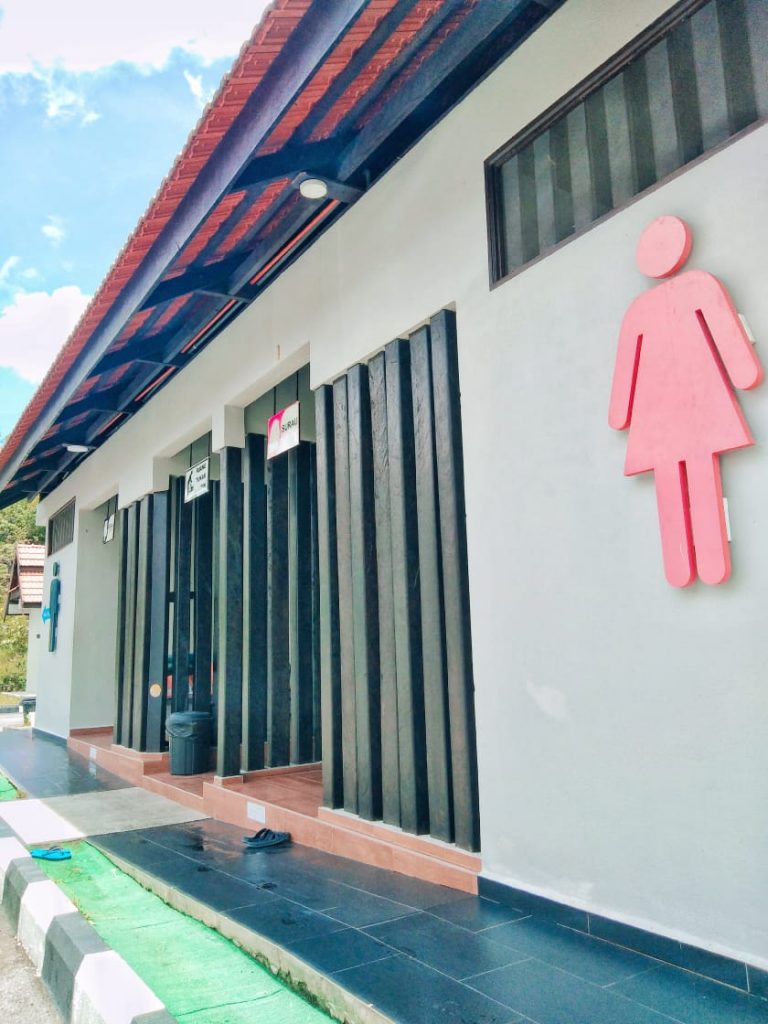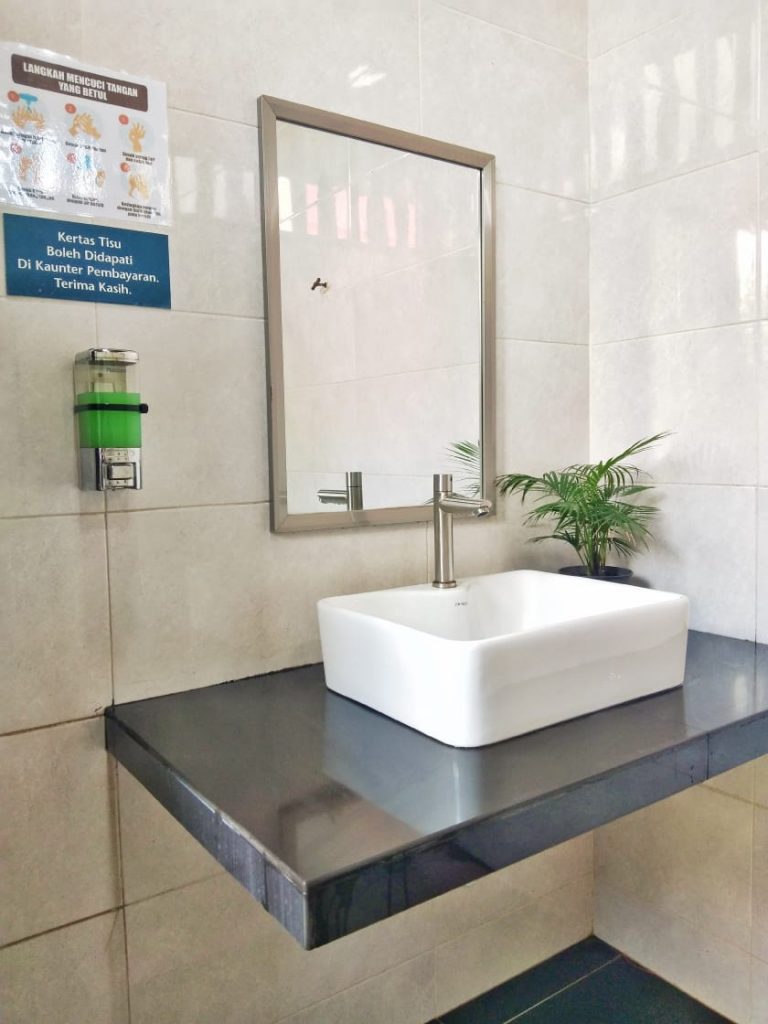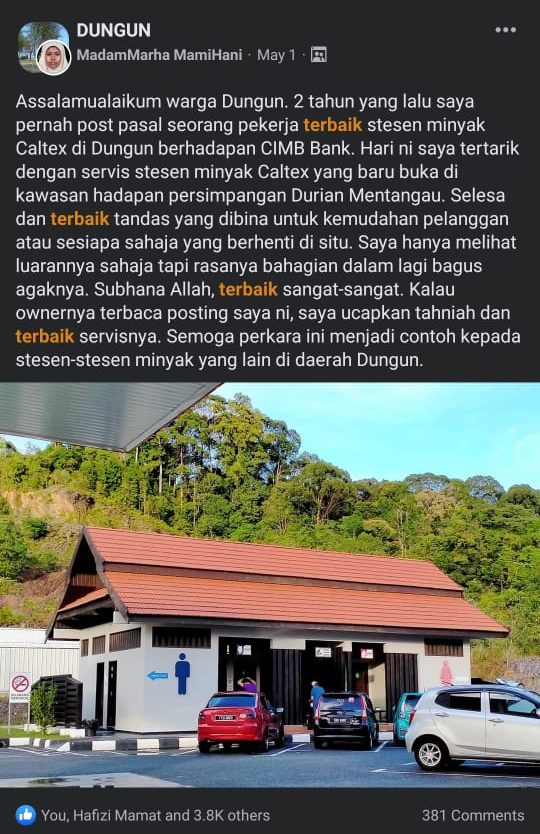 Whereas in Kuala Selangor, the Majlis Perbandaran Kuala Selangor has decided to award JS Stesen Sdn Bhd the Champion in the Cleanest Washroom Competition 2021, under the Petrol Station category.
When asked what the tips of maintaining a clean washroom are, here is the sharing from the Station Manager, Mr. Isaac Tan. "You have to do the cleaning work before peak hours. Cleaning work does not only cover restrooms, it also includes other visible areas such as driveways etc. Trash has to be quickly cleaned up. When the customer sees the clean environment, he or she certainly will think twice before littering. That helps."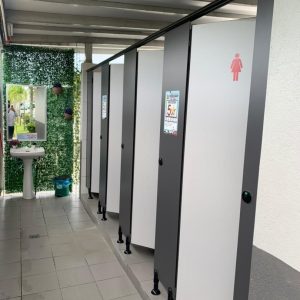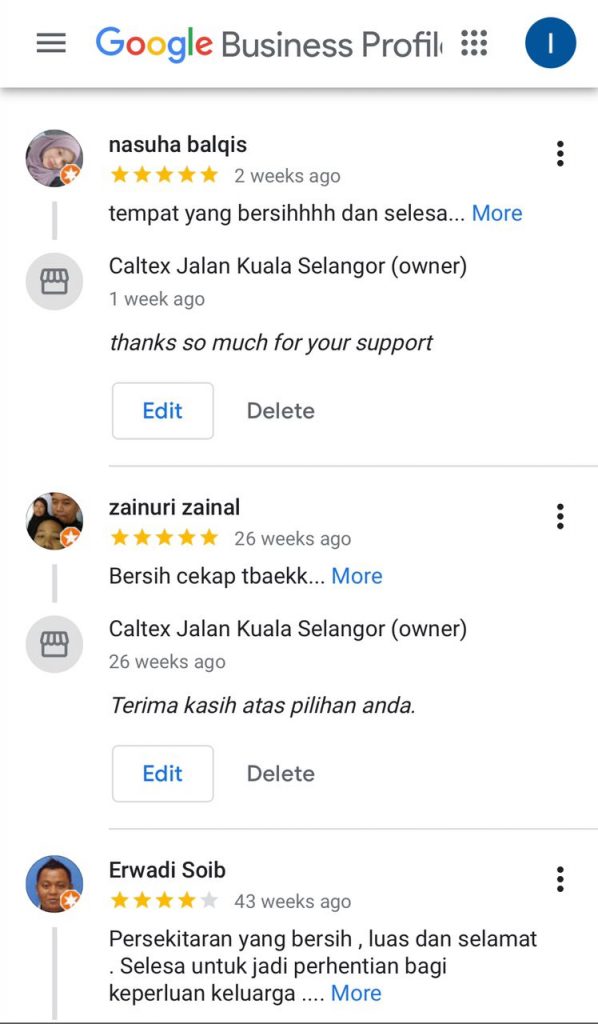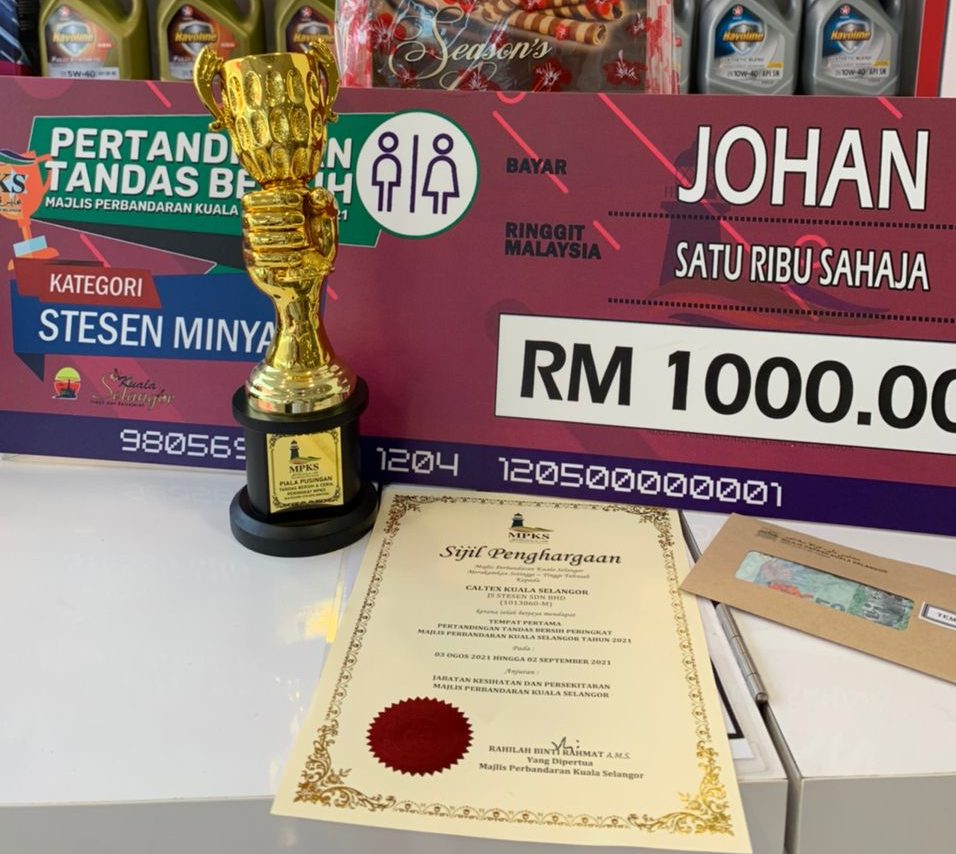 "The feedback and review from the customers really motivate me. I am determined to maintain such momentum and continue to do our best," said Isaac.
Undeniably, washroom is one of the most essential facilities of a petrol station. The condition of the station's washroom goes to tell how much a station owner wishes to welcome his customer.