Dear Retail Partners,
In view of the increased competition in the market, I must emphasize that we shall drive our business whole heartedly. At this time, you are encouraged to focus in maximizing your income with your business. Keeping up the competitiveness is crucial, as our rivals in petrol station industry is getting more aggressive day by day.  Competition inevitably comes from all angles in all forms. Importantly we do the basics right, provide the best service at all times to our customers.
Pen Petroleum reviews our business plans from time to time to ensure that our direction suits the market and industry trend. In this business, we always have to pre-plan, re-plan, and plan for the unplanned. Let me share with you Pen Petroleum's refreshed platform for the next 5 years: "Wow! A Pacesetter In Propositions, Partnering and Execution". We set out 7 strategies to help us achieve this strategic intent by year 2027: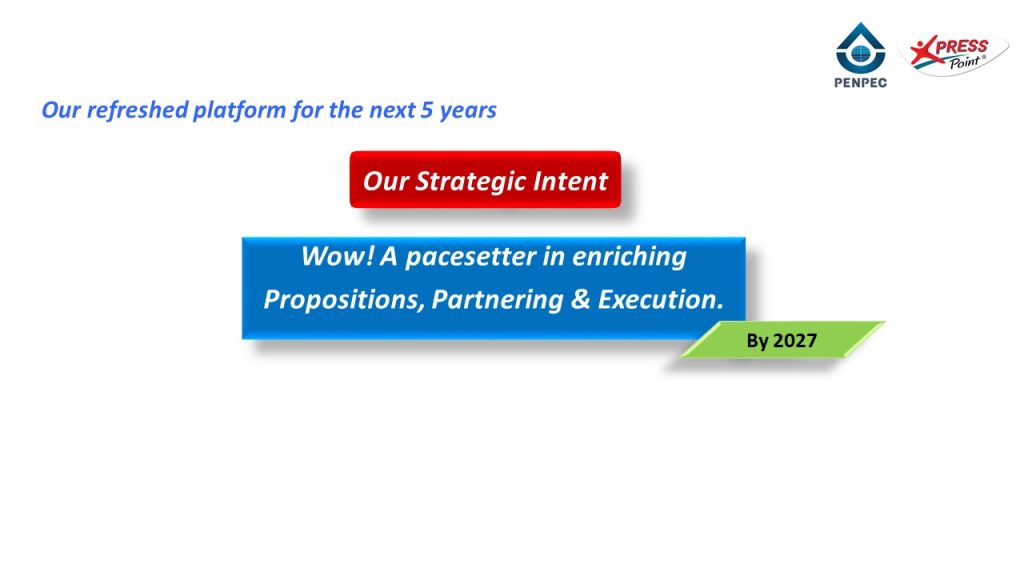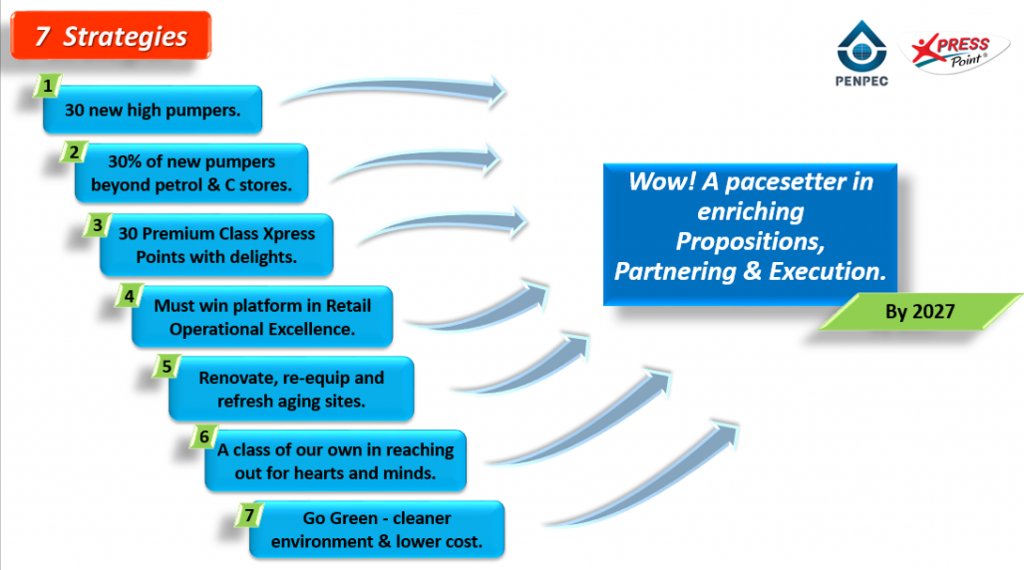 As Branded Marketer, Pen Petroleum strives to work closely with Chevron to reinforce operational excellence including CaltexGo, National Promotion, StarCard, Customer First, Image Stewardship, and other Chevron's standard procedures and programs.
On the other hand, Pen Petroleum will also work closely with our Retail Partners to strengthen the fuel business through leveraging on the business tools shared by Chevron. Our objective is simple, that is to create and add values to your business, leading you to make your Caltex station the most popular destination to pump and shop within your community.
I would like to express my gratitude for the continued support from Chevron Malaysia and the commitment from my fellow Retailers in growing this business together.
Before I end, allow me to take this opportunity to wish our Muslim Retail Partners 'Selamat Berpuasa'. Wishing you a peaceful and smooth Ramadhan ahead.
Yours truly,
Dato' Saw Chang Heng
Executive Chairman,
PenPec Group