Slide
STRATEGIC INTENT
A safe, effective, integrated network by 2023!
"Strategically, we need to be bold, and set a direction for Pen Pec group that goes beyond a jobber, beyond a branded marketer."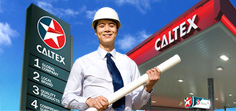 JOIN OUR NETWORK
A fantastic business opportunity awaits investors in our growing network of Caltex branded service stations and Xpress Point convenience stores.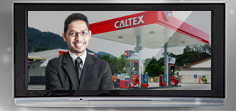 OUR RETAILERS' VIEWS
Hear from our retailers their views and why they chose to partner with us.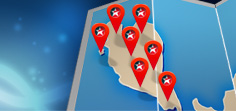 OVER 120 SERVICE STATIONS ACROSS MALAYSIA
Hear from our Executive Chairman on Pen Petroleum Sdn Bhd vision & growth and also our Group General Manager on her drive for reliability, service & safety.
24 March 2020
Thank You!

To our Retailer and staff who have been putting an effort to ensure continuity in operation to serve the community during the Movement Control Order. We hope everybody is in good health. Let's pray together for continuous protection and blessings. From the Management & Staff