Dear Retail Partners,
When we first took home the Best Branded Marketer Award in year 2019, our team was determined that we must work hard to sustain this achievement. Few weeks ago, we have again received the Chairman's Award – Best Branded Marketer, as announced in the Chevron Retail Incentive Program 2020 prize giving ceremony. I am so proud to say that, Pen Team, we did it again!
19 stations under us stood out as the top performers in the said program, and the fact that Million Station Sdn Bhd winning the Best Overall Station is the icing on the cake! Here I wish to congratulate all the winning Retail Partners. Your hard work is seen. The 19 winning stations are (in alphabetical order):-
A & A Setia Kawan
Azwanis Caltex
Azza Petro
CF Service Station Sdn Bhd
Chuan Seng
Dien Pang Sdn Bhd
Hock Hin
Hoon Kheng Service Station Sdn Bhd
Jabi Petroleum Sdn Bhd
Lean Huat & Co
Mahang Gasoline
Million Station Sdn Bhd
Othomats Holding (M) Sdn Bhd
Popular Niches Sdn Bhd (Jengka 8)
Remen Trading (B.S) Sdn Bhd
Shoda Niaga Sdn Bhd
Sri Astana Petroleum Sdn Bhd
Sri Rimbunan G.G.M. Sdn Bhd
Stesen Minyak Mergong Utama
On behalf of Pen Petroleum, I would like to thank all our Retail Partners for the trust towards Pen Petroleum in growing the business together. The Best Branded Marketer Award does not belong to Pen Petroleum alone, it belongs to all of you. I hope we made you proud.
I want to express my gratitude to Chevron Malaysia's management team especially to Jay, Jeff, Richard, Bobby, Faizah, Chandra & your team members. We are deeply honoured to receive this meaningful recognition from you. Thank you for the support given to us and to our fellow Retail Partners. We look forward to many more successes together with you.
I also wish to congratulate other retailers, branded marketer and Chevron's business consultants who excelled in the program. Well done! Let us continue to inspire each other in the coming days.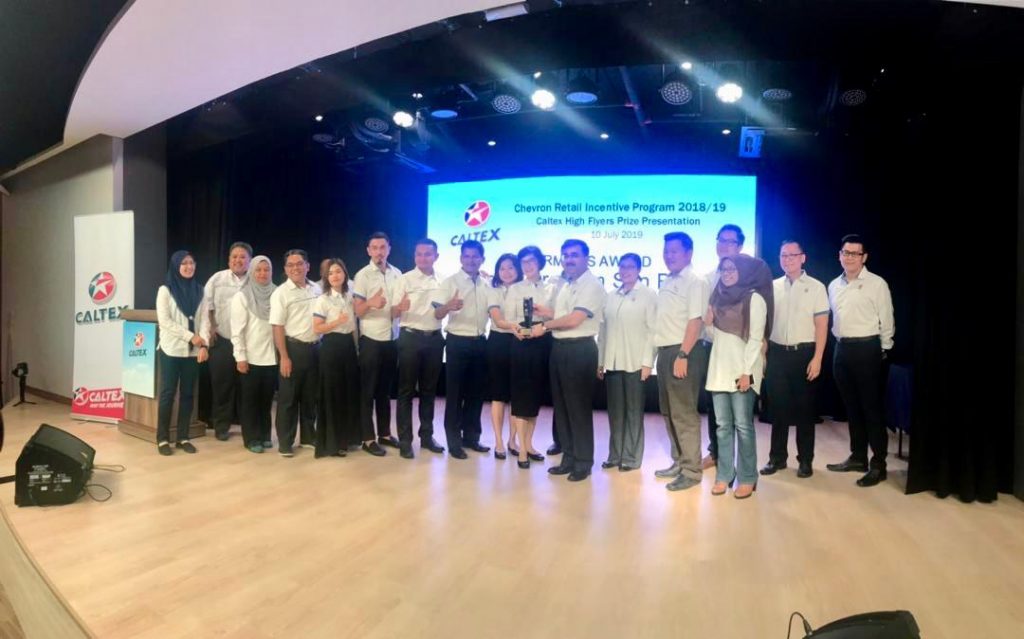 Last but not least, allow me to take this opportunity to wish all our Muslim associates a safe and peaceful Ramadan month. Selamat Hari Raya Aidilfitri in advance, maaf zahir dan batin.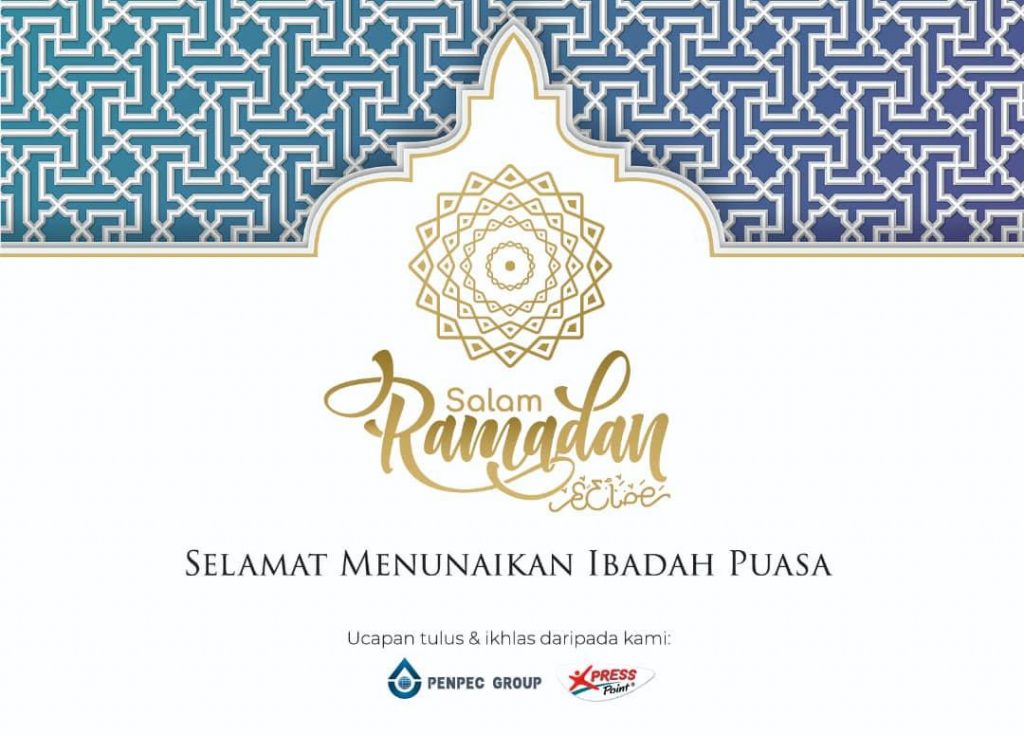 Yours sincerely,
Saw Chang Heng
Executive Chairman
PenPec Group