Let's imagine an extreme worst case scenario – Your trading area is undergoing a rapid town development, a sophisticated flyover will be built nearby your station, hence blocking the existing two-ways traffic driving into your station. That's not the end yet, just 500 meters away, your competitor new site is going to open soon. Then yes, COVID-19 hits your trading area! Etc., etc., etc. … Your fuel volume continues to decline.
Now, is there anything we could do as a petrol station retailer when facing locality limitation beyond our control? The answer is yes – by generating non-fuel revenue that would help complementing station's income!
From March to July 2020, we noticed that CF Service Station's mart sales increased by closed to 120%, In particular, the ePay sales grew 3 times higher. We interviewed the retailer, Tan Khim Leng (Khim) and learned a few tips.
"During the MCO, our fuel sales declined drastically. We knew we have to boost our mart sales to cover the losses. Entering CMCO, our team observed that customers changed in their buying behavior. They preferred essential and healthy choices. Under the guidance of Xpress Point team, we started to sell daily essentials such as rice and bread. We re-stocked close to 20 bags of rice in a week. We installed additional rack to cater for more bread selections for customers to choose. Since then, I saw traffic re-flocking in."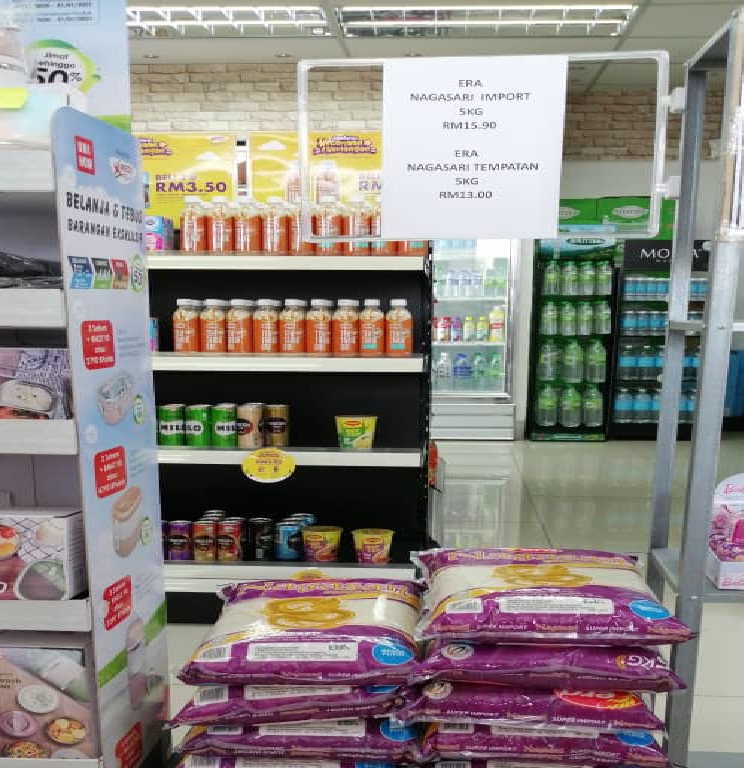 As to the ePay service, Khim shared that waiving the 50 cents reload service charge is an effective way to retain customers. During the lockdown period, Khim and his staff went extra mile to provide 'offsite reload service' to their regular ePay customers. "Customers just need to send us a WhatsApp with their payment details, then we will do the top up for them. They liked the convenience and we earned the sales effortlessly."
Every weekend, the station will set up a booth in front of the mart building to upsell their mart products. They leverage on this corner to promote Xpress Point discounted items, giveaway freebies, or upsell the slow moving products. This is another convenience that the station provides for its fuel customers.
Khim trusts that customers are his best ambassadors. "When our mart is able to fulfill customers' needs, the customer will share their pleasant shopping experience around. Words of mouth helped to pull in new fuel customers to our station."
Thank you CF Service Station for the insightful sharing. Well done & keep up the good work!