Since 2016, Xpress Point started to organize it's bi-monthly promotion, in collaboration with many supportive vendors, each time with exciting offerings and irresistible discounts. Our Retail Partners enjoy having this ongoing promotions at their Xpress Point Stores.
"At first, we thought it was so much easier to rent out our building space to any non-fuel ancillary entity. We changed our perspective after joining Xpress Point. With the Xpress Point team's support and guidance, we realized that handling convenience store business is not a hassle. Importantly the margin is always very positive. We also have the flexibility of placing orders on our preferred products and determining the product price. The best thing about Xpress Point is that the promotions are always attractive, our customers enjoy shopping in our Xpress Point Store," said one of our new Xpress Point retailers.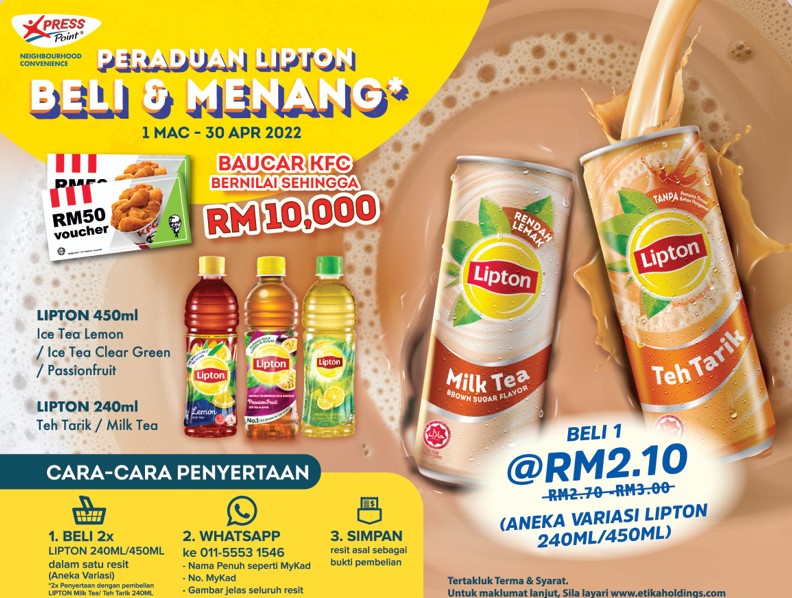 Interested to join Xpress Point? Contact your Retail Business Consultant today!
More about Xpress Point: Click here.